Our Why
As a nursing mother of three sweet boys, I've always struggled to find a cute and comfortable breastfeeding top. Hidden under nursing covers for my first two babies, I swore I wouldn't struggle again with my third. I decided to design a few options that I knew mamas would love. Comfort, Ease and Style were the three important details! Our breastfeeding clothing will take you from pregnancy to motherhood and beyond.
We're excited that our product line will continue to expand in the coming months. Be sure to subscribe to our mama community by entering your email at the bottom of our website. You'll be the first to know when the new products arrive!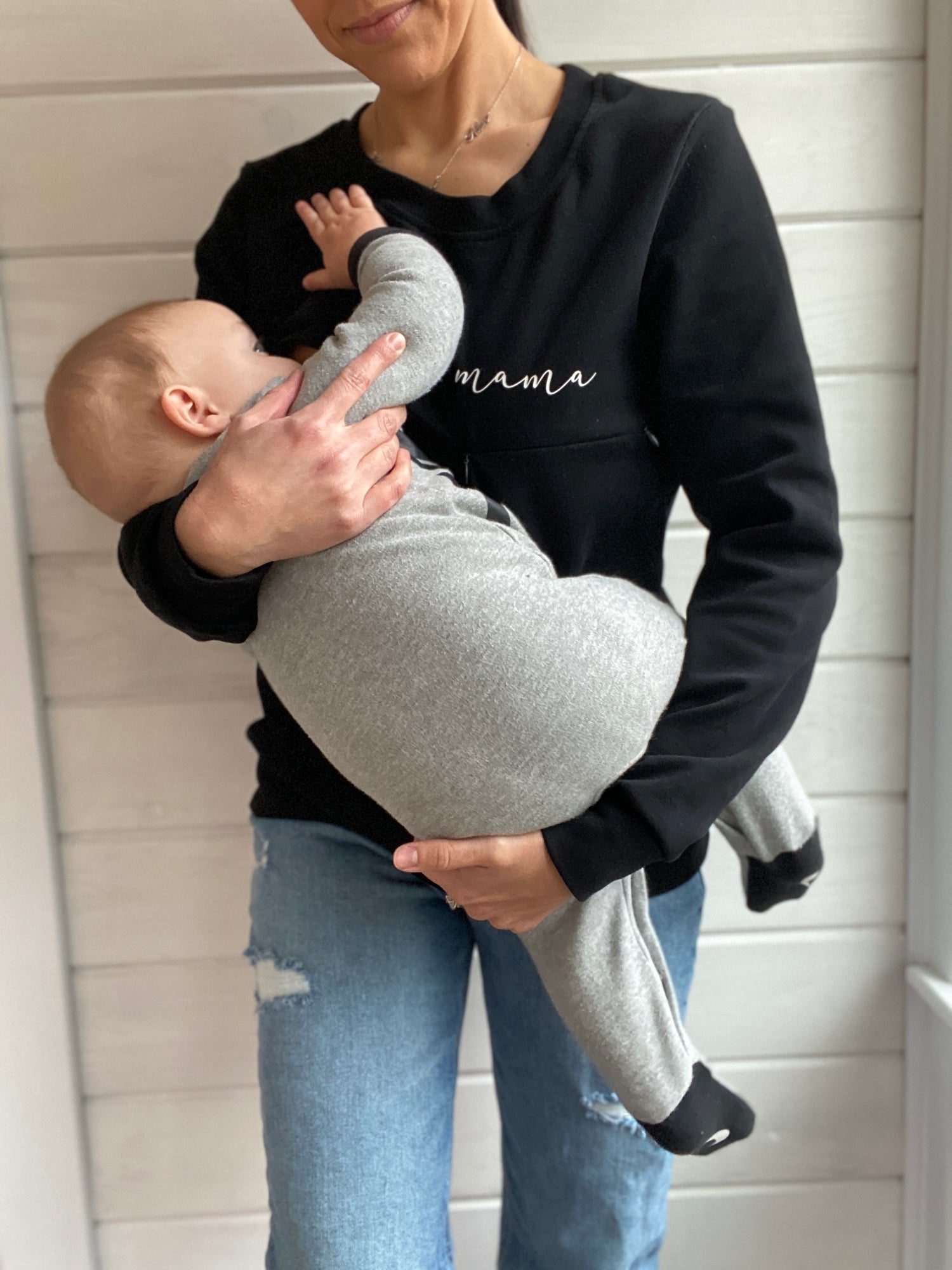 Never worry, Mama!
Eliminate the worry of carrying the extra nursing cover or blankets or struggling to get set up making baby wait to eat.
Embrace the beauty, health, and normalcy of breastfeeding. We're thrilled to offer products that support you from pregnancy through motherhood and beyond.
View Products